The 2021 Edition

The sixth edition of Innovation 4 Change (I4C), the leading impact innovation program in Italy, started at the auditorium of the Scuola Holden in Turin in February.
At the center of I4C is a pool of 60 talented under 30: MBA fellows at the Collège des Ingénieurs Italia, doctoral students selected from the best european universities, and young promises of the best-in-class creative writing school Scuola Holden, founded by Alessandro Baricco.
Exciting news for this year's edition was the addition of Arduino as the prototyping partner of the programme
The Partners who launch the challenges this year come from industry, finance, public administration and international cooperation: AGC, Arduino, Banca Mediolanum, CNH Industrial, Enel, DSM, Ministry of Justice, Rai Way.

The Teams of I4C 2021
At our Kick-off event on 26th February at Scuola Holden we have constituted the 8 teams for this edition.
Over the following five months, participants have worked in teams to propose their solution to these challenges, which they presented at the Demo Day at Scuola Holden, in front of a Jury including John Elkann, President of Fondazione Agnelli, Fabiola Gianotti, Director-General of CERN, Oscar Farinetti, Co-Founder of Scuola Holden and Roberto Cingolani, Minister for the Ecological Transition.
Check out the highlights of the Demo Day below, or learn more about each of the teams!

"To make building façade renovations sustainable, exploring sustainable techniques, structures and materials designed for future reuse."
MORE INFORMATION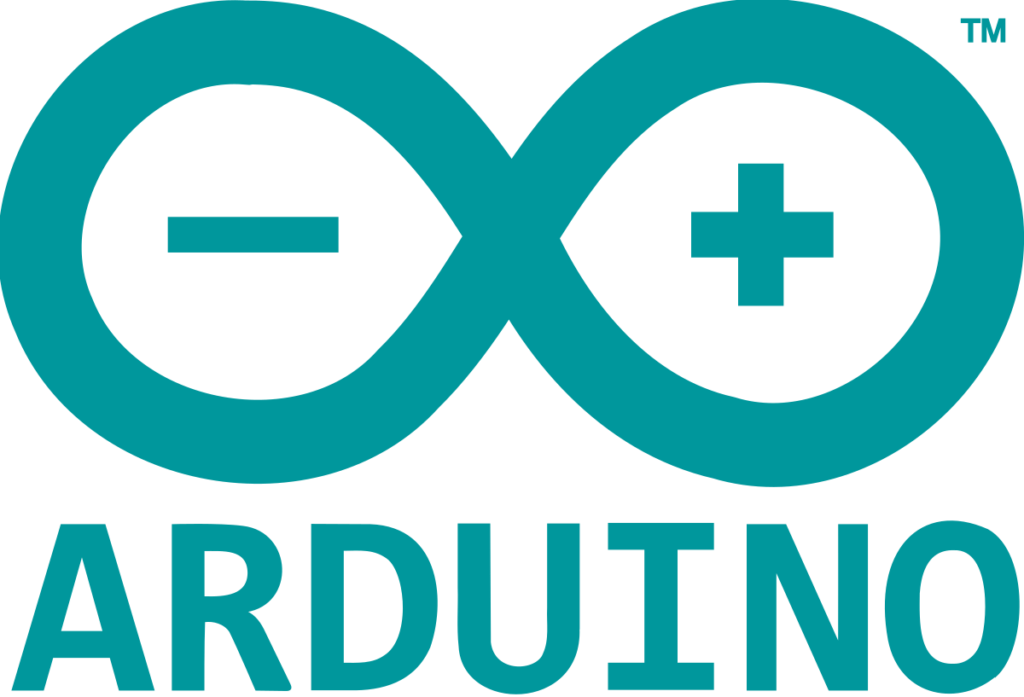 "Improving our lives at home through the use of domotics, making it accessible to all"
MORE INFORMATION
"Reinventing cities and offices in the light of the new normal."
MORE INFORMATION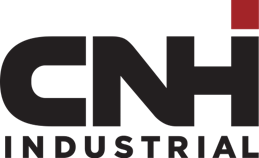 "Developing ideas and solutions to improve the physical and mental conditions of CNH stakeholders and actively supporting them during this isolation phase."
MORE INFORMATION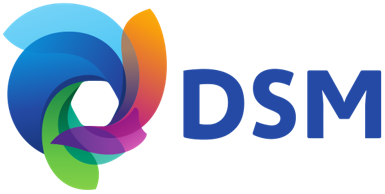 "Exploring the potential of digestive microbiomes to improve animal health on farms"
MORE INFORMATION
"Faster communication with customers during emergency situations"
MORE INFORMATION

"Rehabilitation and re-education with innovative and sustainable community services for people in probation."
MORE INFORMATION
"Re-imagine the TV of the future: To enable communities through interactive, easy-to-manage services integrated into the TV devices in every home."
MORE INFORMATION