The Challenge
Exploring the potential of digestive microbiomes to improve animal health on farms.
Meet the Team
Mario Bernardi
PhD Nanoscience

Alessio Buscemi
PhD Computer Science

Elisa D'Arpa
MBA Fellow, MSc Nanotechnologies for ICTs

Ludovico Foglietta
MBA Fellow, MSc Mechanical Engineering

Filippo Minnella
PhD Electronic Engineering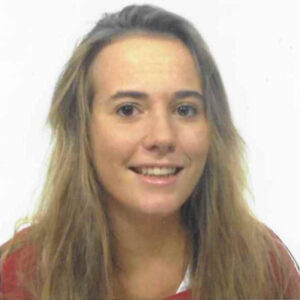 Giulia Montuori
MBA Fellow, MSc Management Engineering

Lorenzo Schiavon
PhD Statistics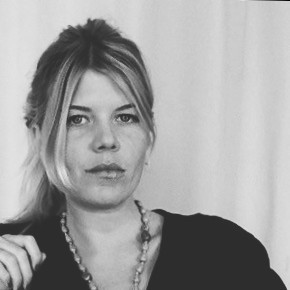 Camilla Voci
Creative writing student, MSc in Management

Jan Thilakawardana
MBA Fellow, BA Medieval and Modern Languages

SDG Partner
Royal DSM is a global, purpose-led, science-based company active in Nutrition, Health and Sustainable Living. DSM addresses with its products and solutions some of the world's biggest challenges while simultaneously creating economic, environmental and societal value for all its stakeholders – customers, employees, shareholders, and society at large.