The 2020 Edition

The leading Impact Innovation programme in Europe reaches its fifth edition in 2020.
This year, the sustainable development challenges are launched by Autostrade per l'Italia, CNH Industrial, DSM, Enel X, Iren, Regione Puglia, Scuola Italiana di Ospitalità and the United Nations International Institute for Crime and Justice Research (UNICRI).
New to the 2020 edition is that the programme benefits from the valuable support of Enel Foundation, the first knowledge partner of I4C, and of the storytelling school Scuola Holden, story design partner of the event.
The Innovation 4 Change Class of 2020, consisting of 8 outstanding teams, showcased their solutions for a more sustainable world at the 2020 Digital Demo Day!
The event included a series of contributions from our partners, industry experts and the final presentations from our Class of 2020.
The Teams of I4C 2020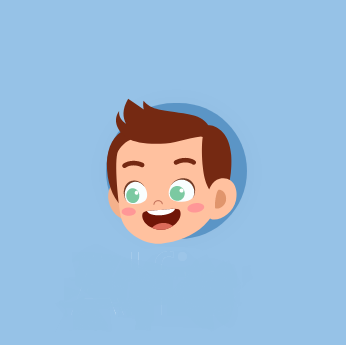 Alfie
Alfie is your personal pocket-sized assistant, who will help you navigate information online in a completely innovative way.
More info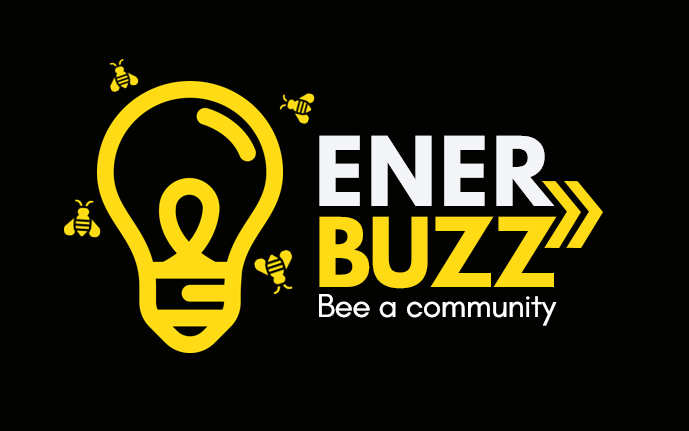 EnerBuzz
EnerBuzz guides people in the journey from passive energy users to active energy producer.
More info
Farmture
Smart feeder to monitor and improve animal health and performances in the swine industry.
More info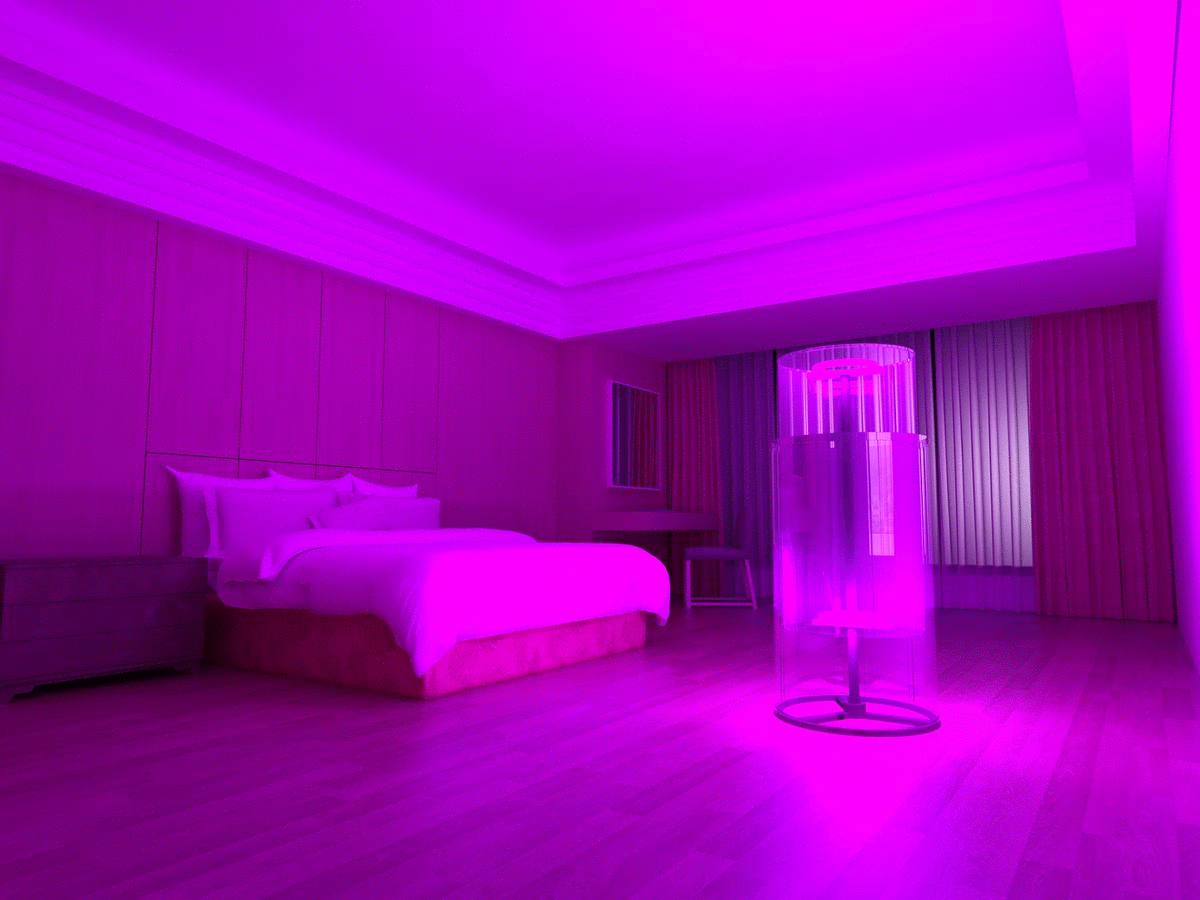 LU(C)CIDO
A cost effective and easy-to-use device, integrated in hotel housekeeping to automatically disinfect environments.
More info