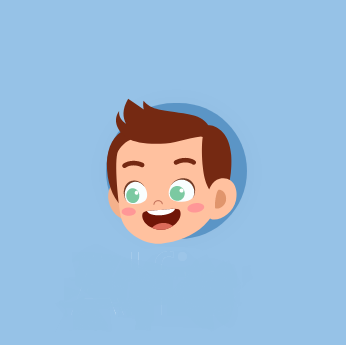 Alfie
Alfie is your personal pocket-sized assistant, who will help you navigate information online in a completely innovative way.
More info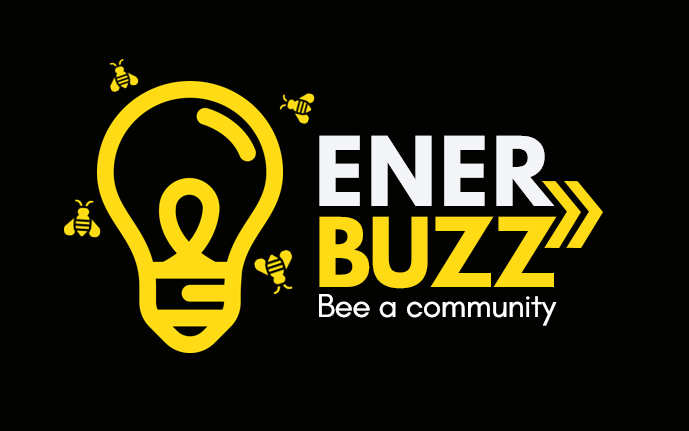 EnerBuzz
EnerBuzz guides people in the journey from passive energy users to active energy producer.
More info
Farmture
Smart feeder to monitor and improve animal health and performances in the swine industry.
More info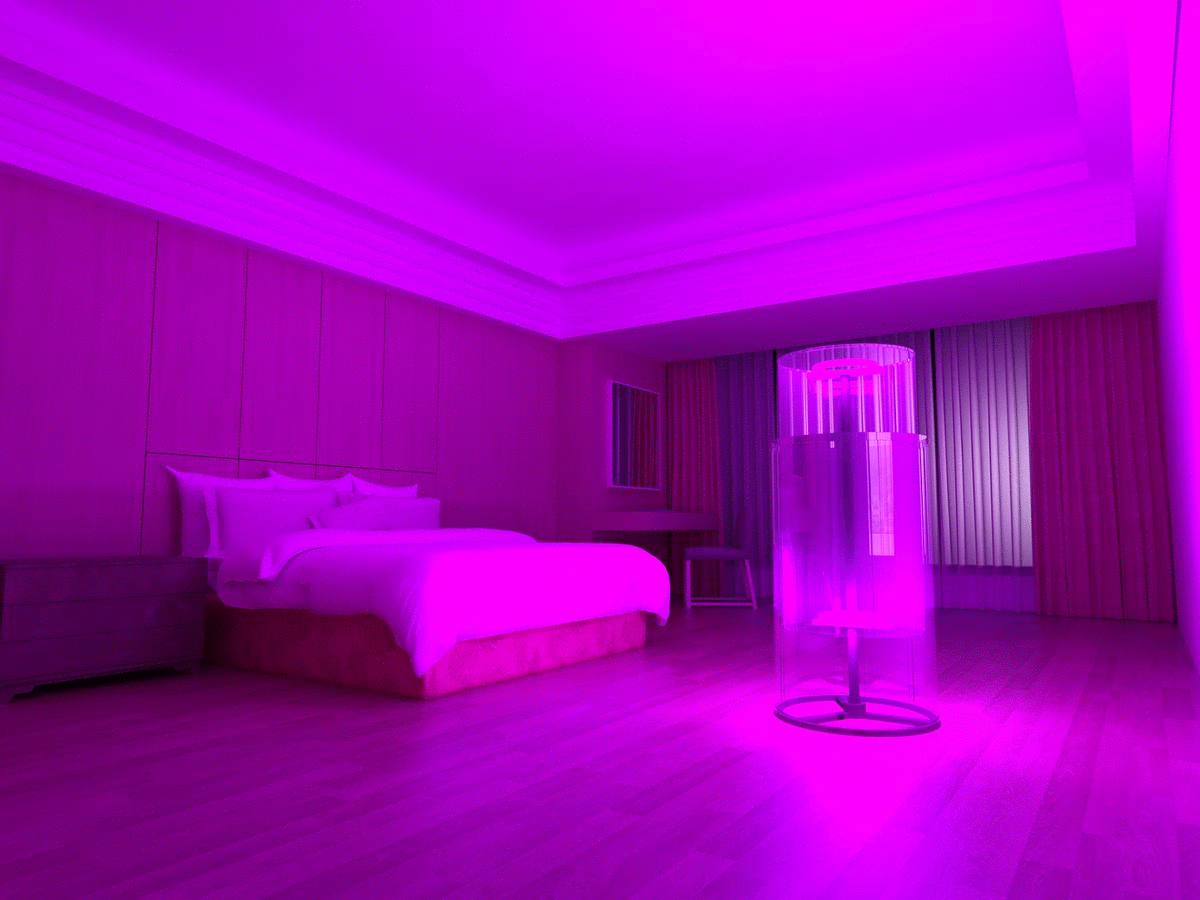 LU(C)CIDO
A cost effective and easy-to-use device, integrated in hotel housekeeping to automatically disinfect environments.
More info